♦
PSI Institute
Phone: 027 657 2106
E-mail: jlightstone-at-gmail.com
RELATIONSHIP AND COUPLES THERAPY
♦
PSI Institute
254 Lincoln Road
Henderson
Auckland
New Zealand
♦
Phone:
+64 (0)27 657 2106
♦
To get help click here: Couples Therapy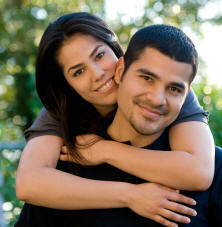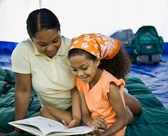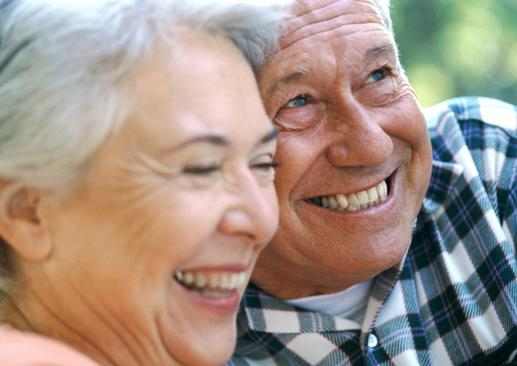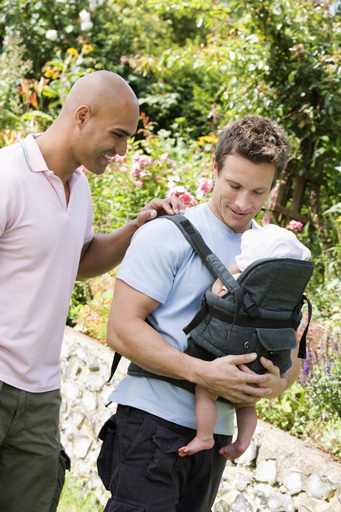 To learn more click here: About Couples Therapy
For non-traditional families and couples see: Relationship Counseling Page
Couples and Family Therapy offers a safe place where each person can be heard, first by the therapist, and ultimately by each other. This type of therapy tends to be more efficient than individual therapy because you get to work through your relationship issues together, as a team. It helps to clarify the issues. Sometimes the therapist acts as a translator, but not as a referee. It helps to start by exploring the strengths of the relationship, and what makes for positive mutual experiences.
Sometimes understanding the history of the problem in your relationship and the histories that each individual brings to the relationship can help to uncover familial patterns that may be repeating themselves through the generations. When this is the case, We can use a genogram- an emotional family tree of interactional patterns - to help you understand where some basic assumptions and communication styles may come from. Understanding this will help you see each other more accurately, with less intrusion from past relationships. You may begin to remember what drew you to each other, and what you have to offer each other over the long run.
Relationships can bring out the best and the worst in us, cause us heartbreak and ecstasy. Our romantic relationships, be they heterosexual or gay, within or outside of the institution of marriage, intimate, distant, or from afar, effect all other aspects of our lives. So too do our relationships with other family members. They are too important to treat lightly. When problems arise, the earlier the intervention, the easier it is to get back on course.
For a description of Couples and Family Therapy Approaches see: Family Therapy Page
10 MYTHS ABOUT "HAPPY COUPLES"
1. Arguing = trouble.
2. Distance = trouble.
3. Opposites attract.
4. Flattery will get you nowhere.
5. You have to agree on the BIG issues (like children, sex and money).
6. People divorce because they "grow apart".
7. Couples divorce because they get older and change physically.
8. The more sex the better.
9. A fat woman will lose her man.
10. Men and women have to be equal in a good marriage.
For more on this see: Myths and Truths about "Happy Couples"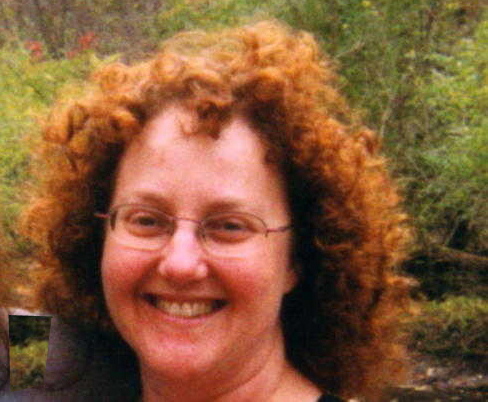 Judy Lightstone, PhDhas been providing therapy for couples and families for the past 22 years and training professional therapists for the past 20 years. She recently relocated to New Zealand after receiving her Ph.D in Humanities with a specialisation in trauma psychology, and has just been registered with the New Zealand Psychologists Board. Clients describe her as gentle and compassionate in a strong way, tempered by an easy sense of humor. She helps you and your loved one/s become more conscious of yourselves and each other's interactional patterns, and offers support and advocacy as you learn to live with greater awareness of yourself, each other and the world. She integrates Hakomi Couples Therapy, which incorporates somatic awareness work ,teaching bodily mindfulness and empathy with self and other,
Imago Therapy, which offers ways for partners to be more loving and compassionate with one
another, Bowenian Therapy which uses a genogram- something akin to an
emotional family tree that maps out the family system pictorially, with the research of John Gottman into a whole couple/family system approach she calls Psychosomatic Integration (PSI). To view a more detailed description of her approach to working with families, click here.
Judy Lightstone, LMFT, Ph.D, M.S., M.A., NZ Registered Psychologist
Office near buses and Train
Address:
Montel House, 1 Montel Avenue, Henderson, Waitakere City, Auckland New Zealand
Phone: (0)27
657 2106